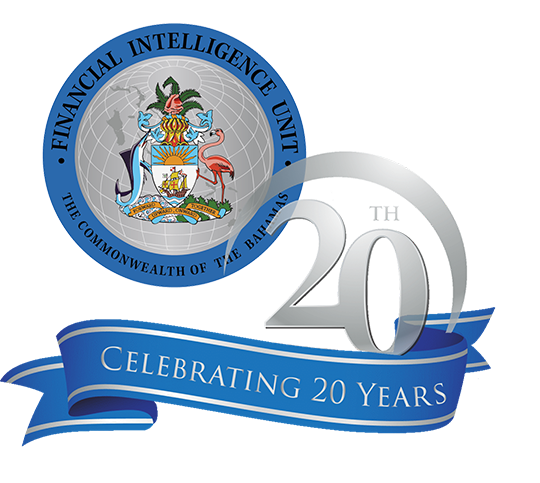 Welcome to the official website of the Financial Intelligence Unit (FIU) of The Bahamas.  This project has been in the making for several years, and I am pleased that it has come to fruition a few months after the observance of our 20th Anniversary as a Unit.
FIU Bahamas was established by the enactment of the Financial Intelligence Unit Act, 2000 that came into effect on 29 December 2000.   Its formation was necessary to ensure that The Bahamas met the global standards that were required of countries around the world. At that time countries needed to have institutions in place to effectively counteract the rising attempts by criminals to launder illicit funds through financial institutions.
The FIU is associated with a network of sophisticated regulatory and monitoring regimes in The Bahamas that exist to focus on issues related to Anti-Money Laundering (AML), Countering the Financing of Terrorism (CFT) and Proliferation Financing (PF).
This website is designed to be a repository of information that will assist in getting our message out to our key stakeholders, inclusive of all Financial Institutions (FIs), Designated Non-Financial Businesses and Professions (DNFBPs), the Regulators, Government and non-Government agencies that work with us, our international partners, and FIU counterparts around the world.  The site is also structured to provide important insight to anyone who wishes to partner with us in protecting our important financial services industry.
Please browse through our pages and contact us with any information that might enhance this website.